How to Prepare Your SEO Strategy for Google's AI-Powered Search Results
Google is testing a new search experience featuring AI-powered snapshots to compete with ChatGPT and Bing.
We explored how Google's AI search upgrades could impact SEO and how to future-proof your SEO strategy in the age of AI.

Wednesday, June 28th, 2023 | 9:30 AM EST (2:30 PM UK Time)
In this live webinar, we discussed the potential impact of Google's AI-powered search features on SEO and content strategy. You'll learn how the new generative search experience will change the way we think about keyword targeting, content creation, optimization, and reporting.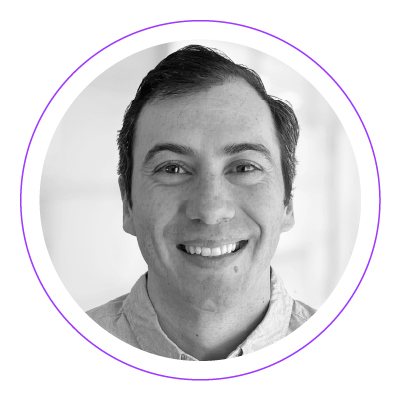 Dmitriy Gamarnik
Host & Global Head of Demand Generation, Botify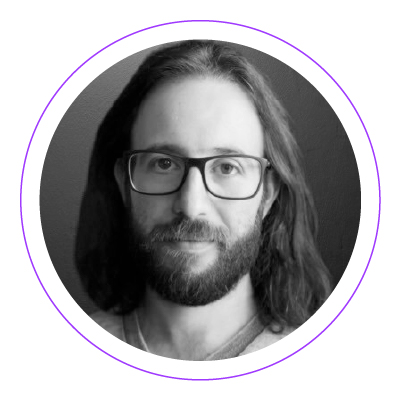 Garrett Sussman
Demand Generation Manager, iPullRank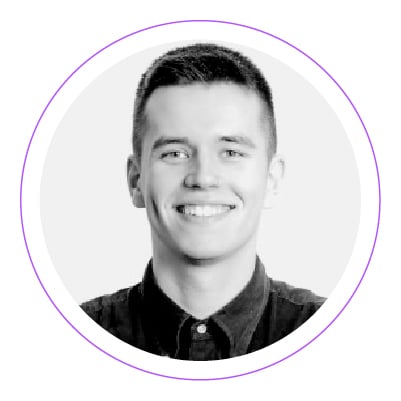 Elliot Haines
SEO Consulting Services, Botify
Some of the topics we'll cover:
The continued rise of zero-click search

Why topical and helpful content will become more important

Learning to optimize for AI-powered search

How to think about measuring and reporting

How different industries may be impacted by AI-powered search results
Can't make it?

Sign up and receive the on-demand recording.